Fashion and luxury brands are increasingly embracing digital fashion trends and experimenting with metaverses and nft fashion games to attract Gen Z consumers. Their purchasing power is already estimated at $143 billion.
Some brands are already investing in augmented reality technologies to improve the shopping experience. However, interaction with the client is not limited to offline stores and is now reaching new levels. So developing a visual experience becomes an effective way to stand out from the competition and attract new customers.
Brand Product
Suppose we are talking about metaverses or games. In that case, creating unique digital spaces with access to 3D, virtual, or augmented reality allows users to interact more closely with the brand's product and have an immersive experience on different platforms. This increases customers' time in the brand, leading to higher conversions and sales.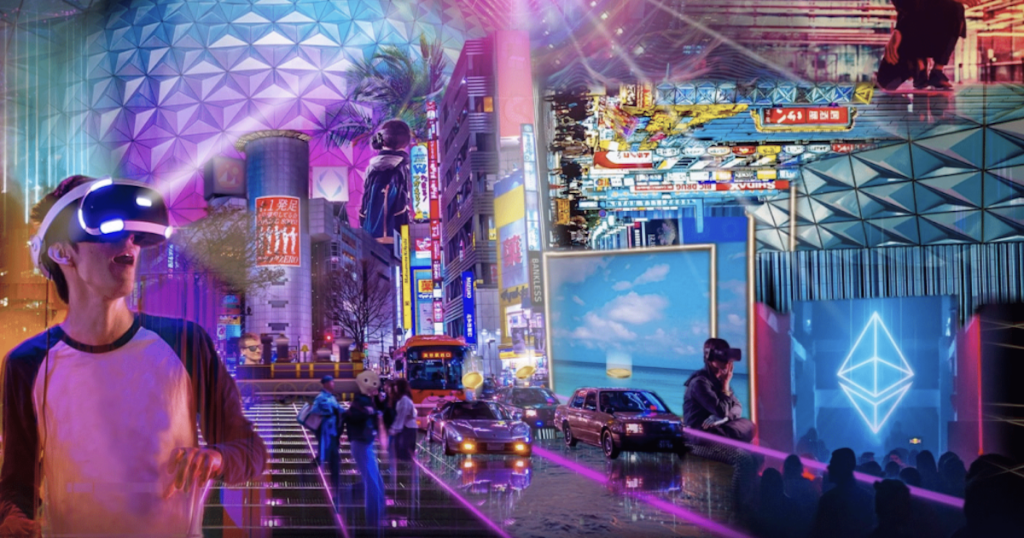 According to analysts, by 2025, augmented reality will attract 3.5 billion users worldwide who will spend at least $198 billion on AR. No company in any field wants to miss its chance to make money. And fashion is no exception.
Gaming platforms offer a place where brands can showcase their collections in new ways through digital events and educate users about the brand's world and story. For example, Gucci partnered with Roblox in 2021 and invited visitors to take a unique journey to Gucci's virtual garden on a platform. Nike unveiled its Nikeland headquarters in Roblox's 3D space.
Louis Vuitton
Louis Vuitton decided to go beyond one particular venue and released their own nft fashion game, the Louis, the Game video game, to celebrate its 200th anniversary. To date, the free app has already been downloaded over 2 million times, and most recently, the game's second phase was announced.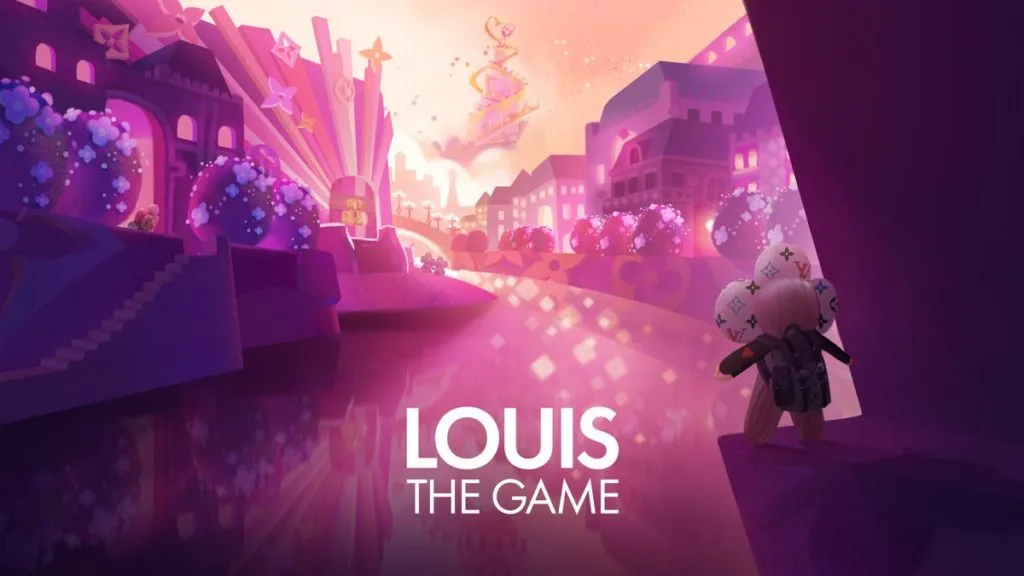 NFT games combine traditional video game design with an unconventional gaming paradigm. Game developers are adopting blockchain technology to provide a more inclusive and immersive experience that allows users to own valuable virtual universe assets. In blockchain games, any object can become an NFT: a game avatar, an accessory, a story, etc. For fashion brands, owning such digital assets has become a means of launching a new sales industry.
However, the brand decided to do things differently in Louis: The Game. He did not sell NFTs in the game but provided the user with the opportunity to get them after completing various tasks.
Main Goal of The Game
The main goal of this game is to introduce customers to the new product – NFT- and to allow them to establish a personal connection with the brand. Players enter a world where they control an avatar of Vivien. She can be dressed up in the brand's clothing and collectible accessories, explore six different metaverses and collect postcards about the brand's 200-year history. You can download the game from the link for iOS and Android.
The second phase of the game is now underway, and those players who collect a certain number of free NFTs in the game before August 4 will be entered into a raffle for 10 NFTs from iconic and popular artists in the NFT space, such as Wenew Labs, Mike Winkelmann, and Beeple. These NFTs will be available in the game and on other platforms for resale.
Another case is the collaboration between Burberry and Mythical Games.
Burberry
Burberry used an already existing gaming platform to embed its product into it. They released a series of NFTs for the adventure game "Blankos Black Party," which uses blockchain technology to allow players to purchase unique digital assets.
Blankos Black Party is a kind of analogue of Roblox, but with a higher quality design. The game has its own Blanko Bucks tokens, for which you can buy NFT items traded on the game's internal exchange.
In 2021, Burberry created a playable NFT character – a shark named Sharky B with brand attributes. And in June 2022, the brand announced the second phase of cooperation with the game and introduced NFT in the form of a unicorn named Minny B, which is also decorated with the Burberry monogram.
In addition, you can purchase accessories: a hat, a necklace, a phone case, flip flops, etc. At the same time, the owners of the characters from the first collaboration will receive a Monogram bucket hat as a gift. Purchased NFTs can be resold, traded, or collected.
Engage Customers by NFT Fashion Games
By introducing NFT, fashion brands are trying to engage customers in the intriguing environment of games, art, design, and blockchain. Video games allow brands to increase their awareness through the millions of people who play them daily. At the same time, digital assets provide a wide range of creative possibilities and high security and financial transparency.
By choosing to interact with the customer through game mechanics in the metaverse, brands have a unique opportunity to connect the potential buyer with the product more closely than in the real world and establish an authentic connection with the audience to satisfy consumers where they are. And the user, in turn, gets a more personal, incomparable immersive experience from interacting with their favourite brand.