NFT Politan tells you what tokens are and why it is especially profitable to sell what is not there.
Crypto art has become the trend of this year and a new way of earning money for artists and collectors. Art objects are sold and bought in the NFT format. The abbreviation stands for non-fungible token or "non-fungible token" – this is a virtual certificate that guarantees the authenticity of the work and gives exclusive rights to it. The most expensive tokens are worth tens of millions of dollars.
However, the criteria for success in this market are unpredictable. You can sell not only your own paintings in the NFT – old memes, scans of classic paintings, virtual clothes and real estate go with a bang. And many brands are already using NFT marketplaces as a new PR platform. We talk about non-obvious ideas of crypto business.
How Are Classics Sold?
In early September, the Hermitage entered the NFT art market. On the Binance crypto exchange, the museum auctioned five digital copies of paintings from its collection – works by Kandinsky, Van Gogh, Monet, da Vinci and Giorgione. The starting price of one NFT was ten thousand dollars. A scan of Leonardo da Vinci's "Madonna Litta" was the most expensive – for 150 thousand dollars.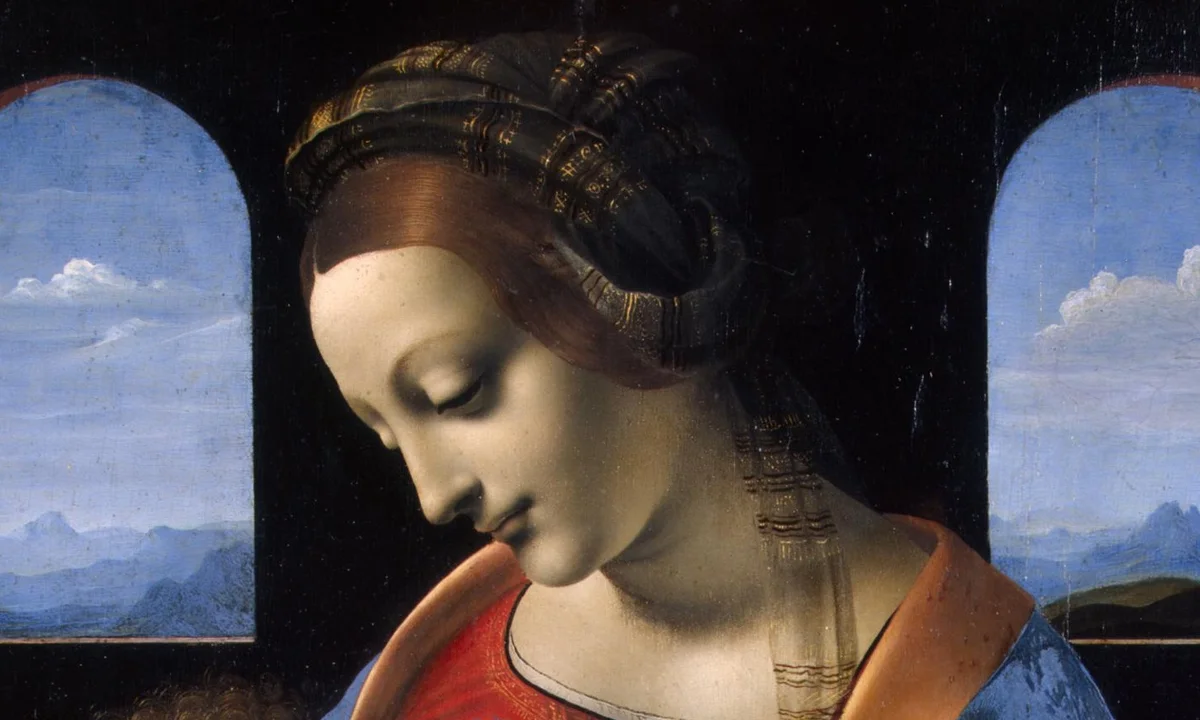 This is not the first time that copies of museum exhibits are bought on the crypto market: as an investment – in order to later sell the token more expensively – or as a sign of support for the museum. Previously, the Uffizi Gallery put up for auction a digital copy of Michelangelo's Madonna Doni – it was bought for 170 thousand dollars. In an interview with Art Insider, museum director Ike Schmidt noted that the NFT market allows the museum to compensate for the financial losses incurred due to the pandemic.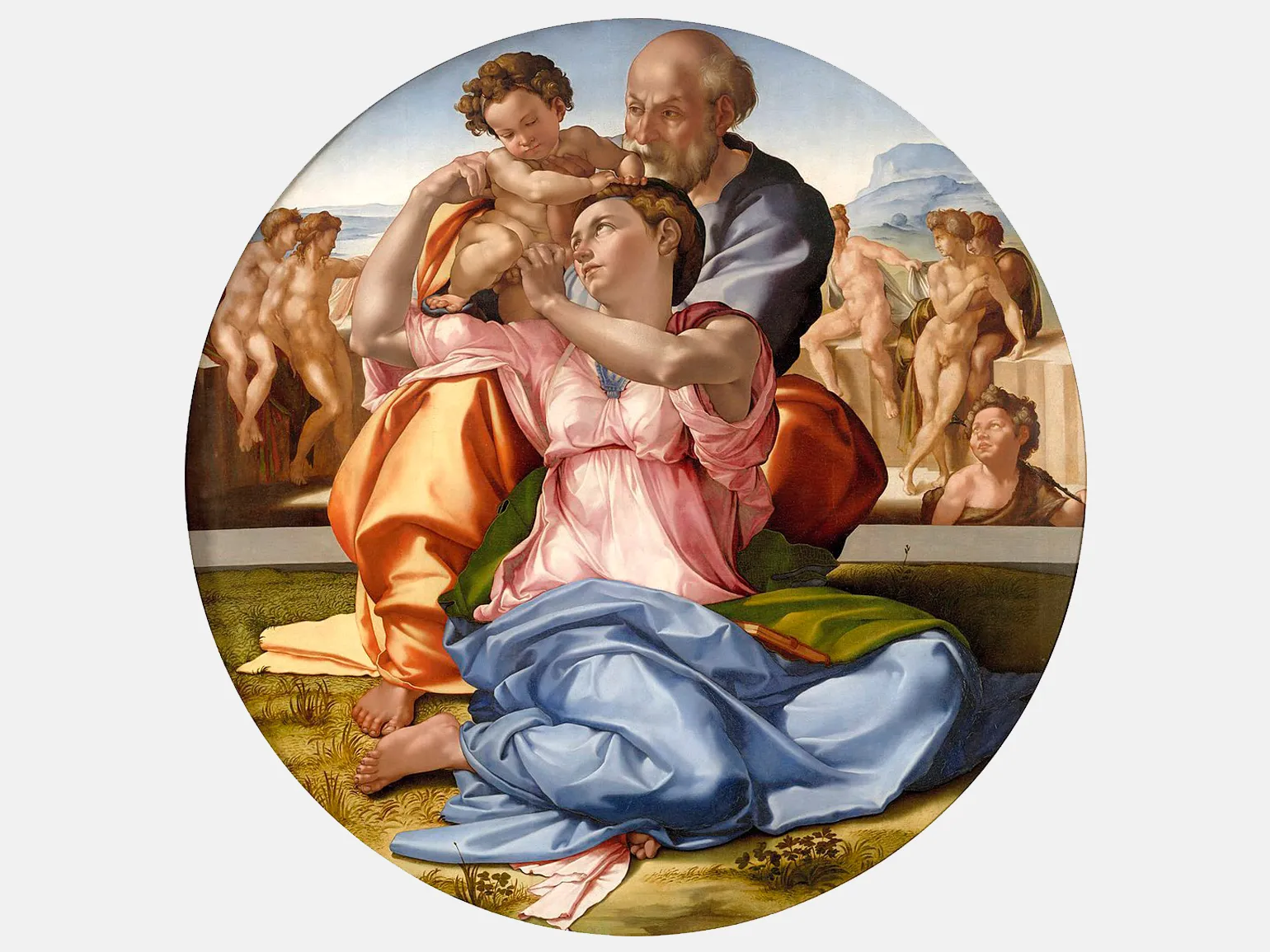 The creation of tokens with museum exhibits is becoming a trend. At the end of September, the British Museum, on the occasion of the opening of the Katsushika Hokusai exhibition, issued tokens with postcards based on his work.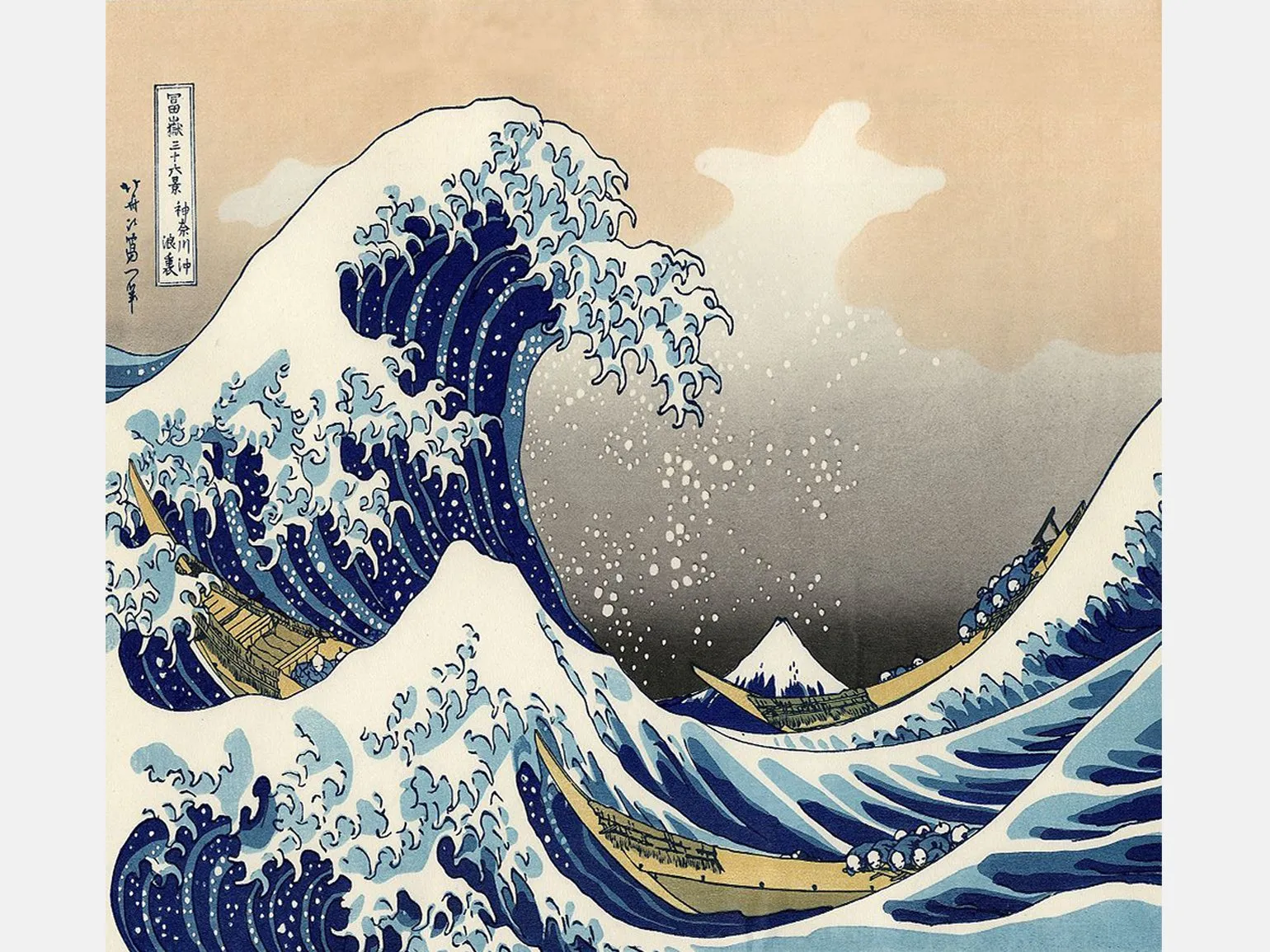 More than 200 digital versions of various works by Hokusai are being prepared, from the most popular to the little-known. Some will be put up for auction, while others plan to sell at a fixed price. Tokens will be presented on the new LaCollection NFT platform , created to help museums and galleries join the crypto market.
How Memes Are Monetized
One of the most famous works in the NFT format is the flying cat meme. The GIF, which is called Nyan Cat, first conquered the Internet in 2011. That's her:
In February, its author, Christopher Torres, in honor of the tenth anniversary of his triumph, sold the work as an art object in NFT format. The token was bought for 590 thousand dollars.
Despite the all-encompassing fashion for "seals", the Doge dog meme turned out to be more commercially successful.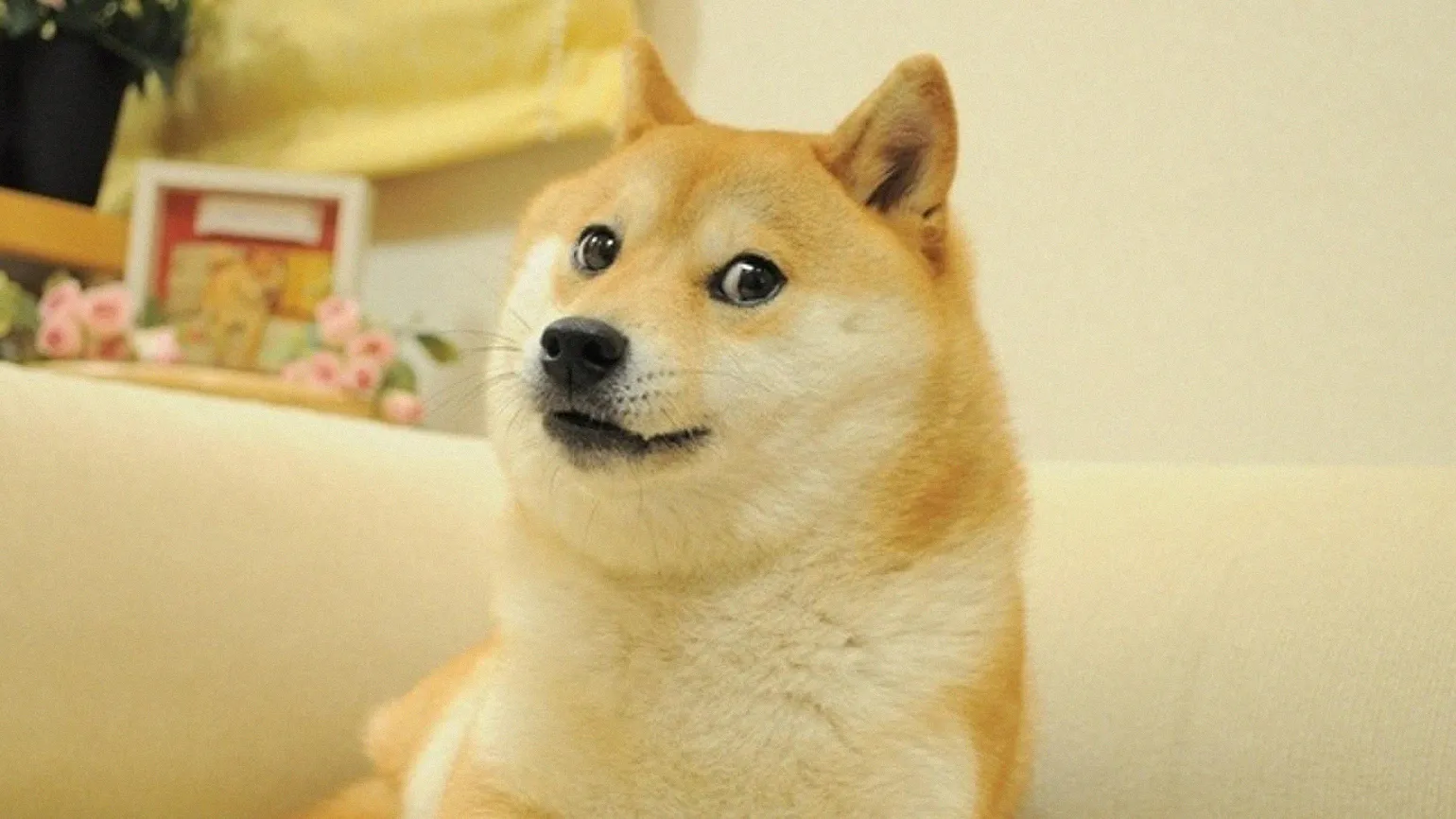 The meme appeared in 2010: Japanese teacher Atsuko Sato posted a picture of her dog on the Internet and quickly went viral on social networks. The peak of Doge's popularity came in 2013, and five years later, the Dogecoin cryptocurrency was named after the meme.
Sato's NFT token was put up for auction this summer. It was bought for four million dollars, part of the proceeds was donated to charity. And the new owner resells the work of crypto art in parts – the technology allows you to share tokens between buyers. Doge is divided into 17 billion units, of which a fifth is sold for less than a dollar.
The demand for memes in the format of tokens has not yet fallen: in September, her family sold this famous photo of a girl on a crypto exchange for 74 thousand dollars.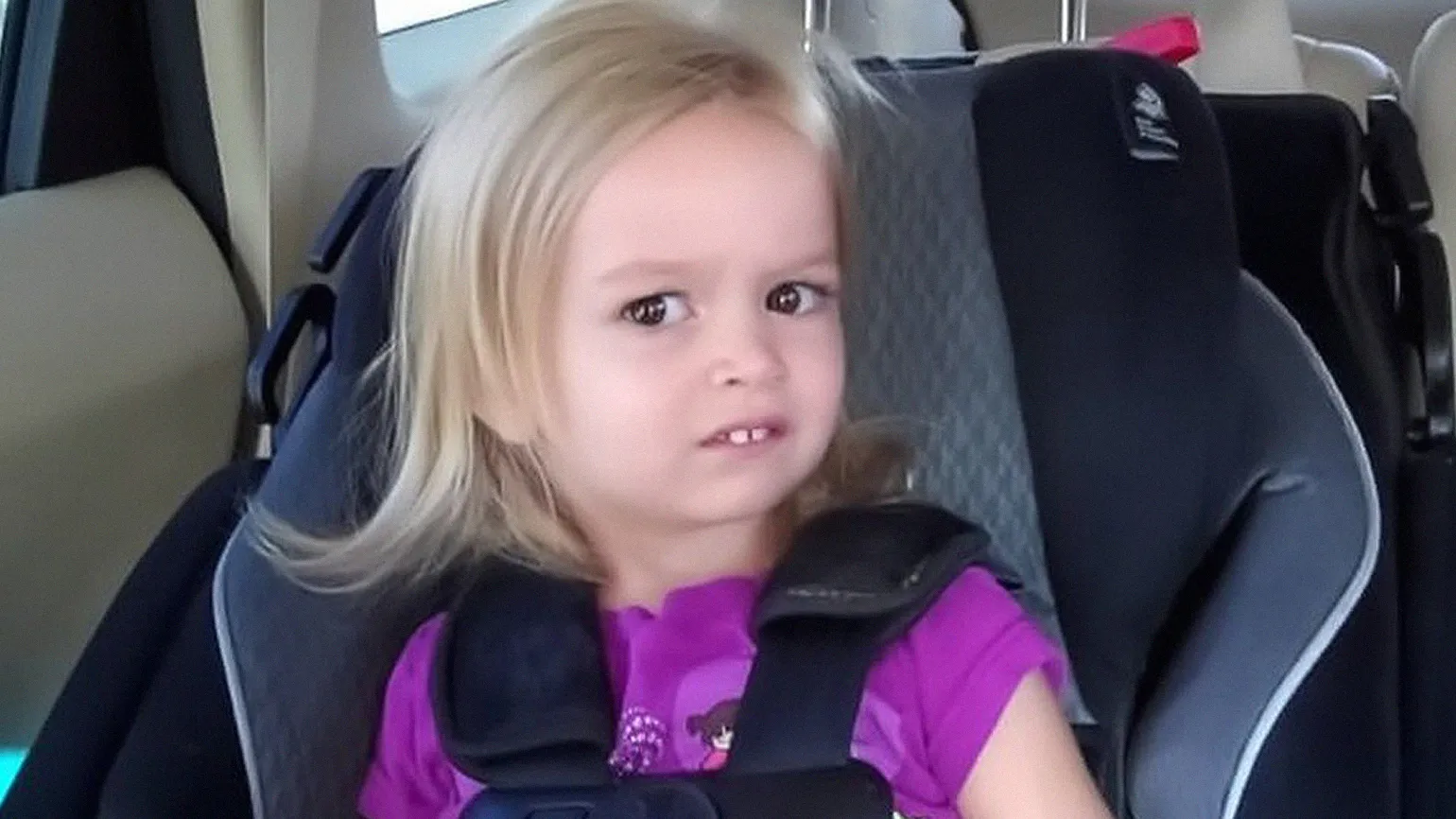 Everything for life: digital clothes, shoes and real estate
Digital clothes appeared back in 2019 – these were 3D suits that could be "put on" in a photo. This service was manually performed by the designers-manufacturers of outfits.
It was assumed that the technology would become popular among bloggers who needed to regularly appear in a new image. But such digital costumes were not widely used: in particular, due to the fact that it was possible to "put on" a costume on a model only manually.
Nevertheless, now there is a demand for digital clothes and shoes on NFT platforms. Well-known fashion houses and individual designers sell things that can be put on a computer game character or yourself.
At the same time, you can directly dress yourself in digital clothes only in your photo and with the help of a designer. He makes the fabric repeat the figure, and all the folds at the chosen angle are believable. With shoes, the situation is technically simpler: "fitting" is available in augmented reality applications. One of the most popular is Wanna Kicks for iOS or Android .
There are entire companies specializing in digital clothing. The brand of virtual sneakers RTFKT Studios gained great popularity in the spring due to successful sales on the crypto market. Three NFT pairs were put up for auction, which were sold out in parts by 600 people (of course, they all received the whole sneakers, they could "put them on" in the application, they simply owned part of the token). Even before the start of the auction, an advertising campaign was conducted and people could "try on" virtual shoes in advance. Lots sold out quickly, in seven minutes, and the company's revenue amounted to more than three million dollars.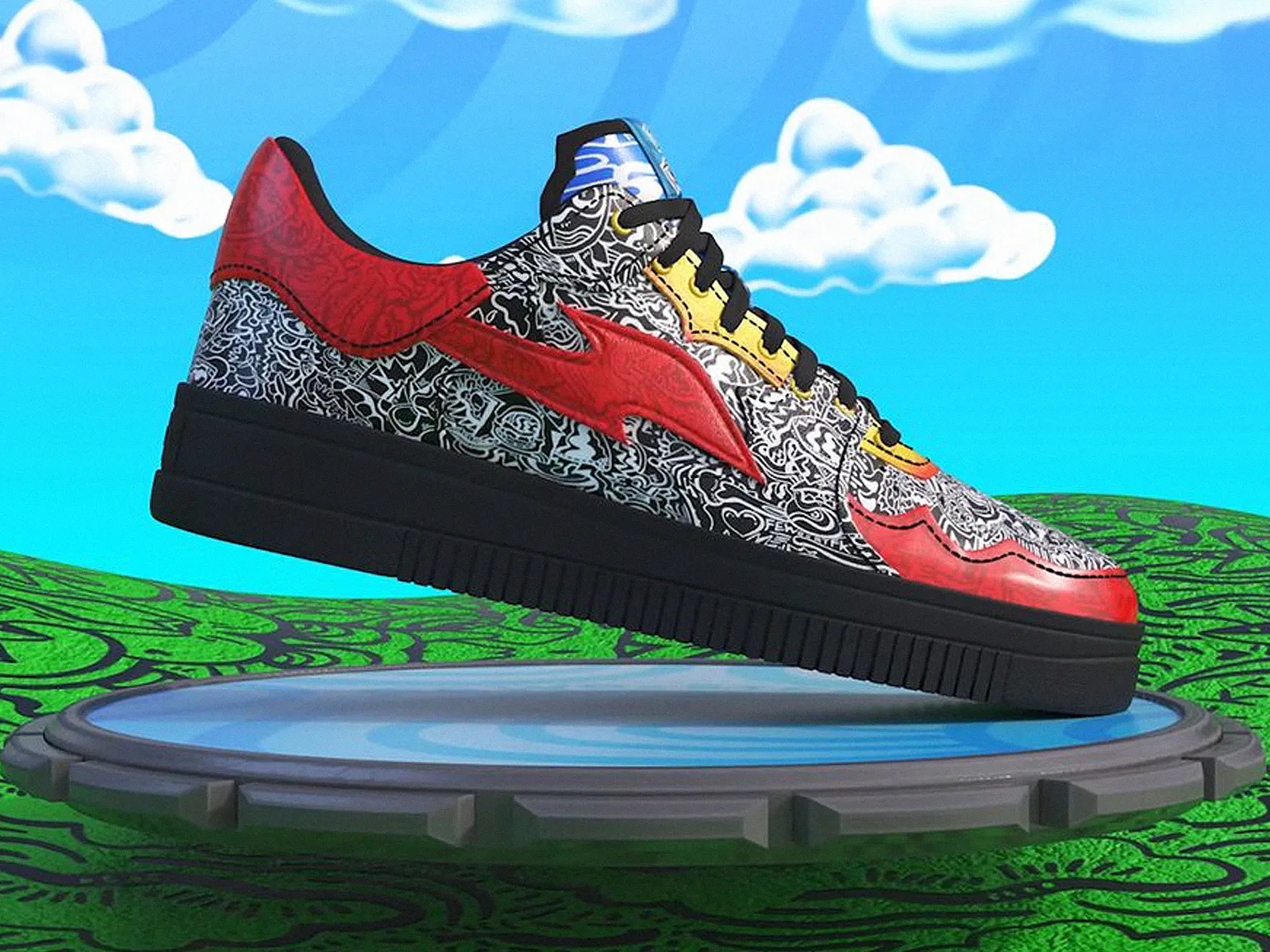 In 2021, several brands have collaborated with game makers to launch virtual items in NFT. In August, Burberry partnered with Mythical Games to release an entire character in a limited edition. It can be worn with various accessories designed by the fashion brand specifically for the game.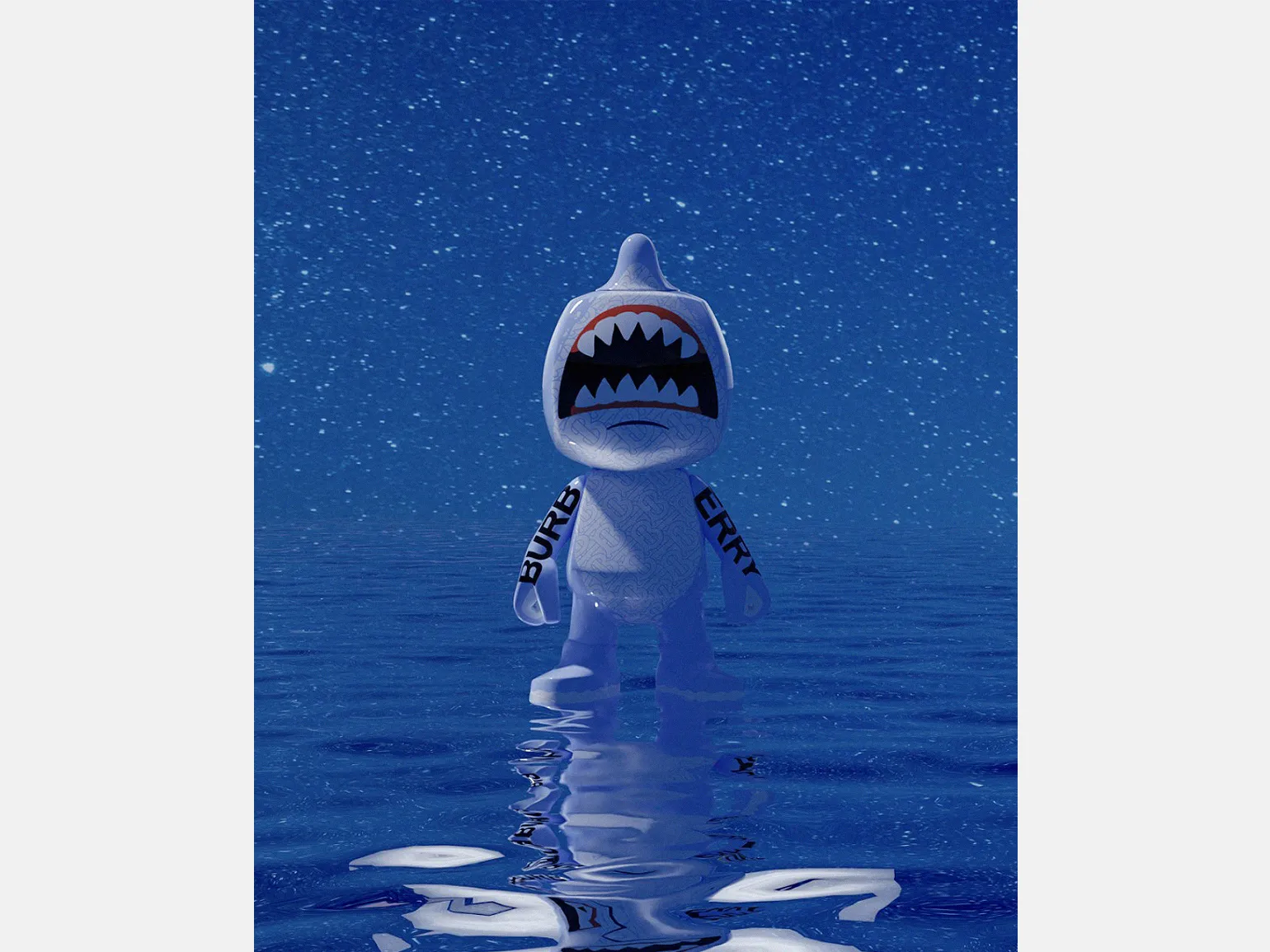 In addition to individual wardrobe items or equipped characters, you can buy or sell an entire house on NFT platforms. Digital, of course. In the spring, Mars House, designed by Canadian artist Krista Kim, was purchased for $500,000. The buyer received a file that can be viewed in virtual reality.
When an idea is more important than a beautiful picture
What counts as a work of art is a philosophical question: it doesn't have to be a painting, a photograph, or a 3D model. For example, Twitter creator Jack Dorsey sold his first tweet in NFT format. It was purchased by the CEO of one of the blockchain companies for $2.9 million.
just setting up my twttr

— jack (@jack) March 21, 2006
Edward Snowden sold his own work in NFT format called Stay Free – a portrait-collage of the pages of a court order , in which the activities of the US National Security Agency were found to violate the law. The token was sold for $5.5 million.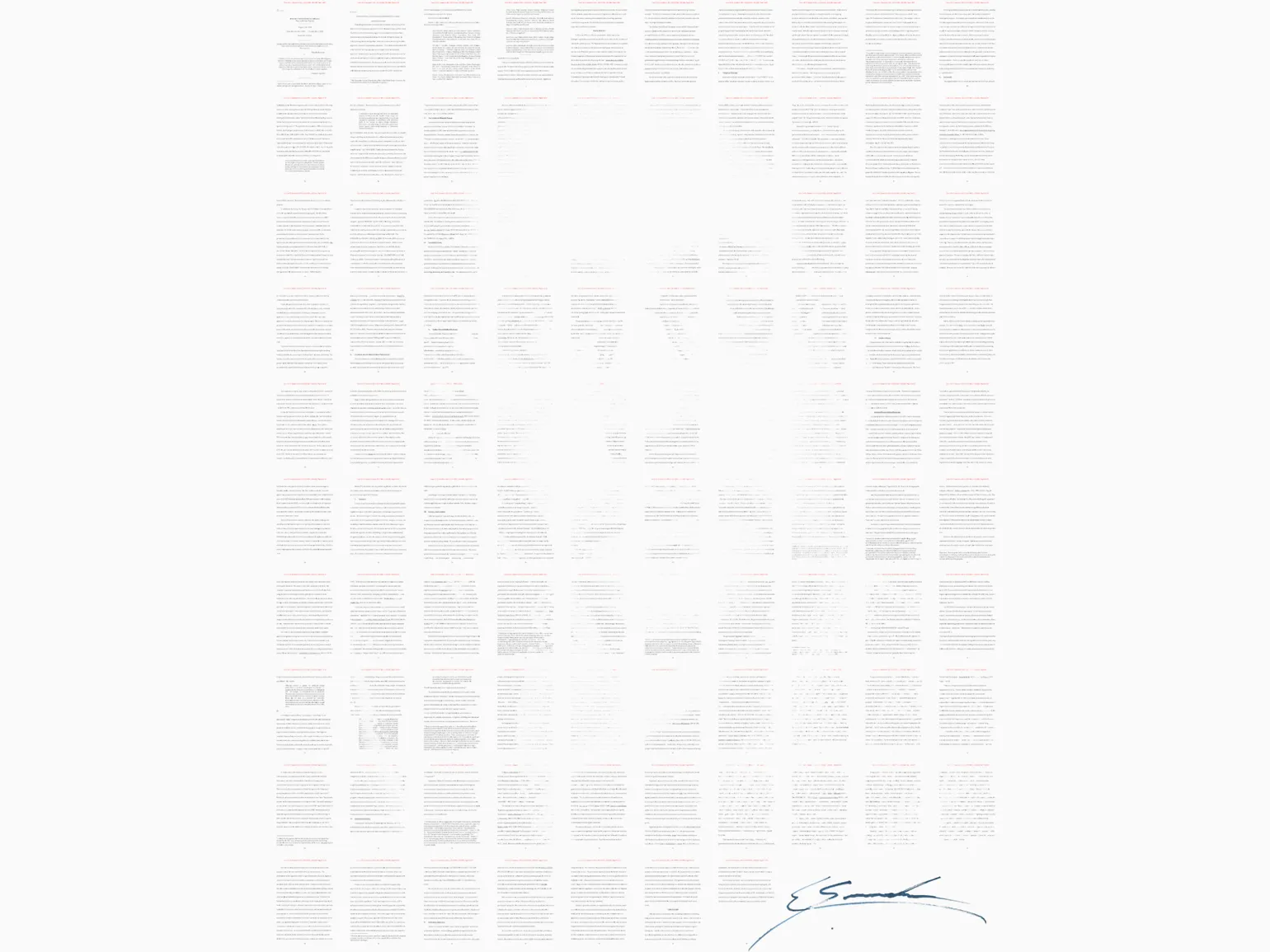 Marketing in the NFT market
Brands are actively using NFT platforms as another channel of communication with the audience. Tokens are offered to be bought for charitable purposes or to win during various promotions. Audi, Lay's, DKNY, Pizza Hut and others have already resorted to promotion through crypto art.
In the summer, the Samokat courier service, together with the Golden Tigers of Russia creative bureau , released images with creatively reimagined food products. Dumplings, sausages, pastries and cereals were painted in bright colors and provided with the logo of the delivery service. These tokens were raffled among buyers: to participate, it was necessary to place an order for a certain amount.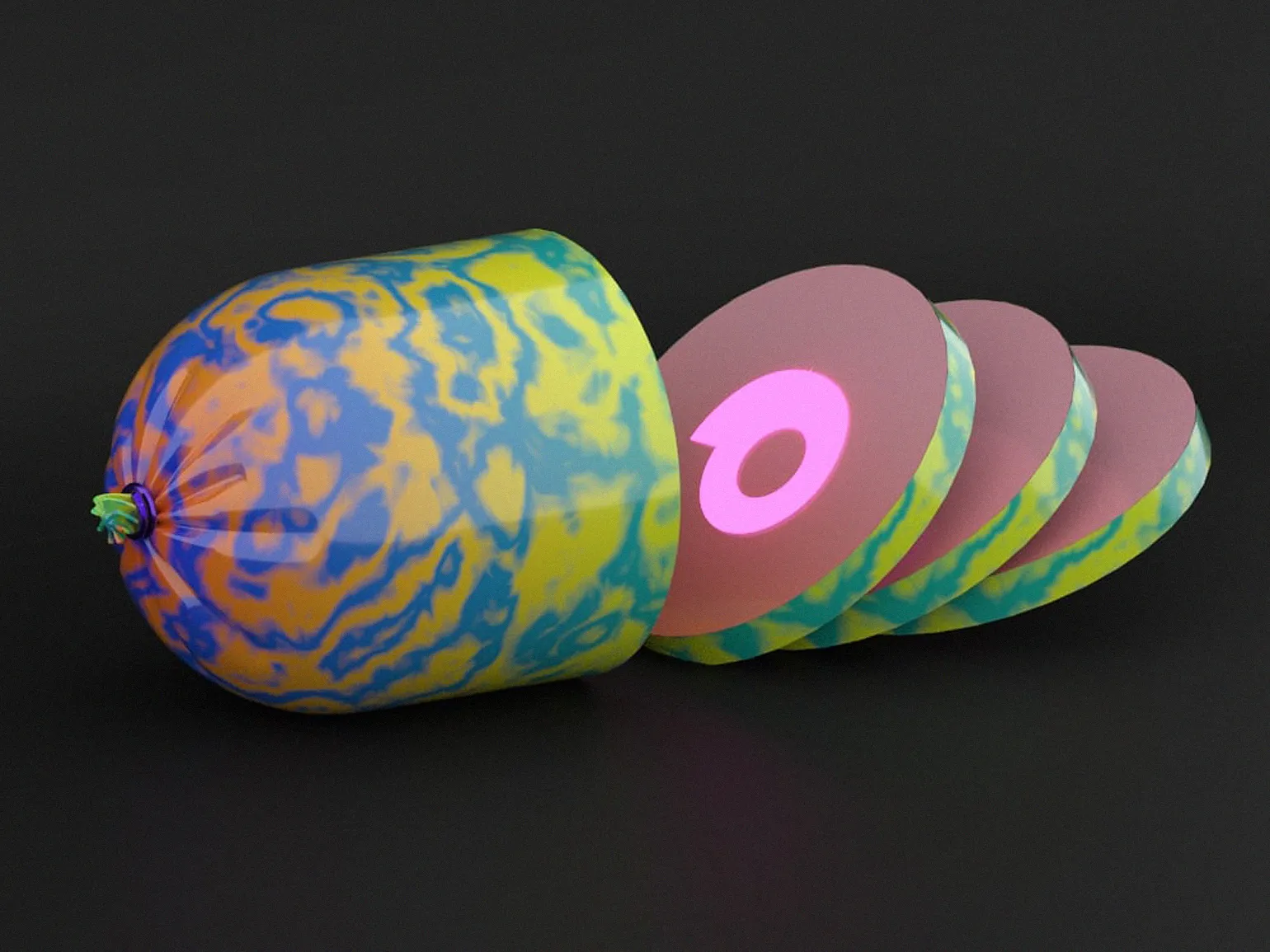 Coca-Cola used NFT to gamify a charity event. People were offered to buy tokens, and in return get access to a virtual casket. It randomly dropped virtual merch prepared by the company. The money raised during the sale of tokens was transferred to the charitable foundation of the world's Special Olympics.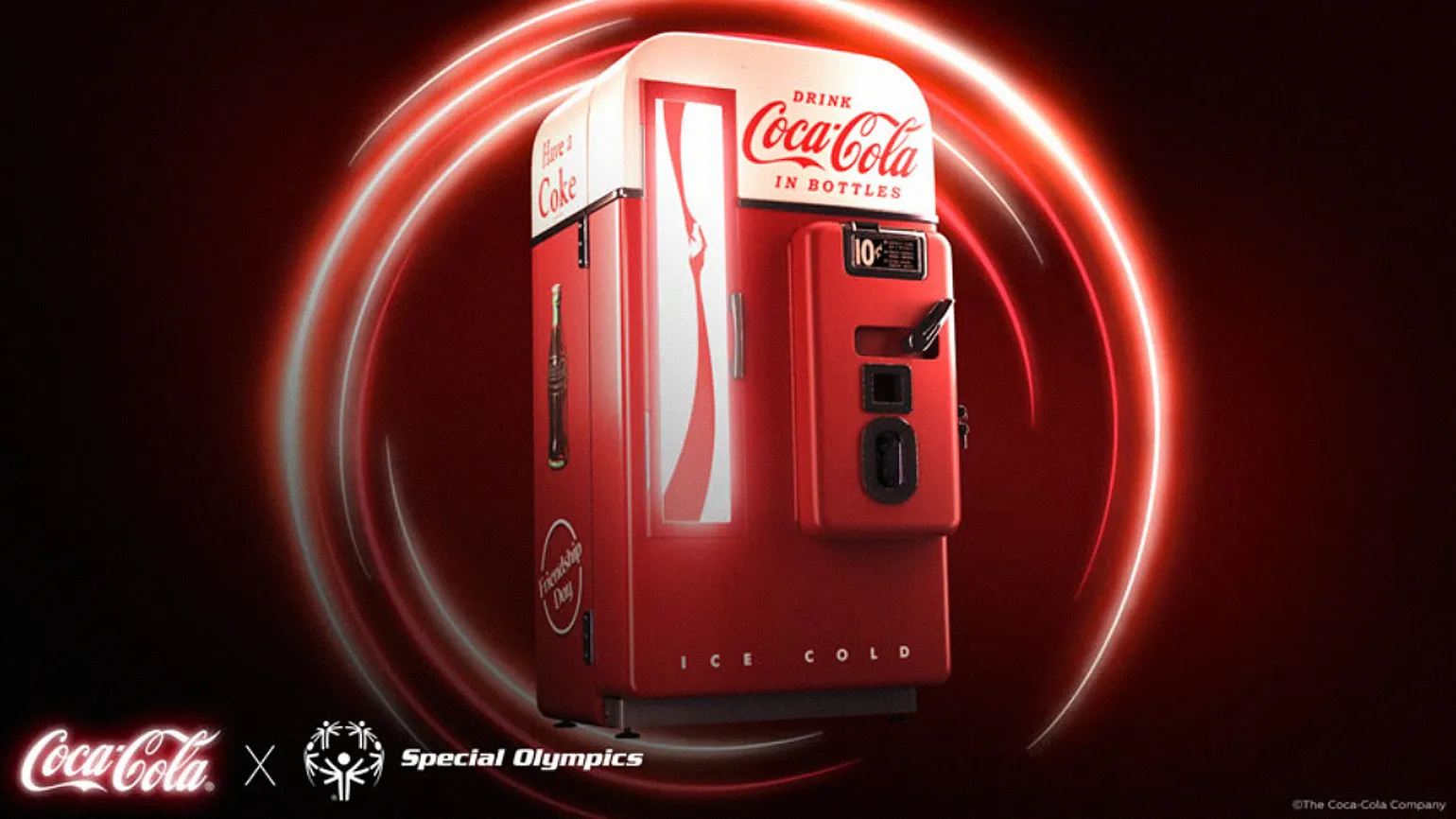 Burger King started giving away its tokens this fall. Customers were offered to test their luck using QR codes placed on boxes with orders. The fast food chain offers winners not only virtual 3D objects, but along with them real souvenirs signed by musical artists and the opportunity to talk to idols on the phone.
We teamed up with @BurgerKing for a gamified #NFT experience. Get your #KeepItRealMeals box & scan the QR code. 🔥

(No pur. nec. 50 US/DC 18+. https://t.co/3OXSrY8Zsm acct reg req. Ends 10/10/21 or when Game Pieces exhausted. Rules, entry, odds & details https://t.co/vIdNx0HQzT) pic.twitter.com/ZRwkYMGKs4

— Sweet (@sweet) September 21, 2021
It is difficult to judge whether NFTs will be a stable source of income for artists, a tool for gamification in marketing, or will become obsolete in a year or two. Sales in the crypto art market are really unexpectedly impressive, but we are talking about isolated cases. On September 18, Bloomberg published an analysis of the market, according to which only a small part of the tokens is in demand: 3% of NFTs listed account for 97% of the trading volume. Media personalities and large companies carry out most successful sales. And given that almost everything is sold – from memes to tweets, it can be assumed that big money is paid not so much for artistic value, but for the brand.